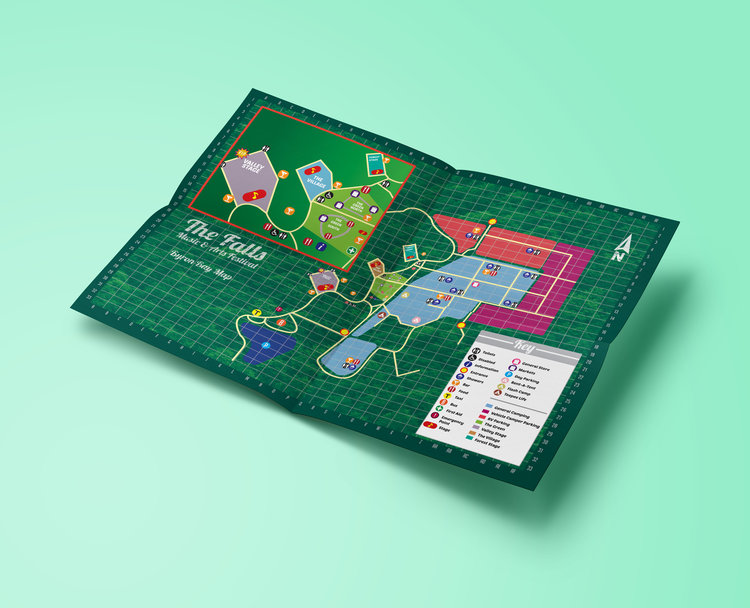 Marketing Strategy and Management
If you're looking to build your brand, expand into new markets, launch a new product or create an online presence. Look no further than to our dynamic and capable team of young, innovative, motivated marketers and media creators, who can take on any project no matter how big or small. We pledge to you, the customer, that you will be working with a proficient, qualified team who will use their variety of skills to create whatever it is you desire.
Creating bold media content for big brands has helped us move from basic content creators to photographers, cinematographers, graphic designers and videographers. When building a business, we have discovered it is imperative to move quickly but effectively and to adapt and innovate. We always aspire to provide a service which will successfully promote your product to a widespread demographic and want you to attract national and international fame. Nothing is the same, everything is different and so are you, let Australia's newest creative agency help you grow.
Whether you wish to go paperless or not, our graphic designer will work by your side to create a masterpiece. We can do, but are not limited by: Websites, mobile apps, posters, gift cards, business cards, postcards, booklets, brochures, signs and billboards.